PRESS RELEASE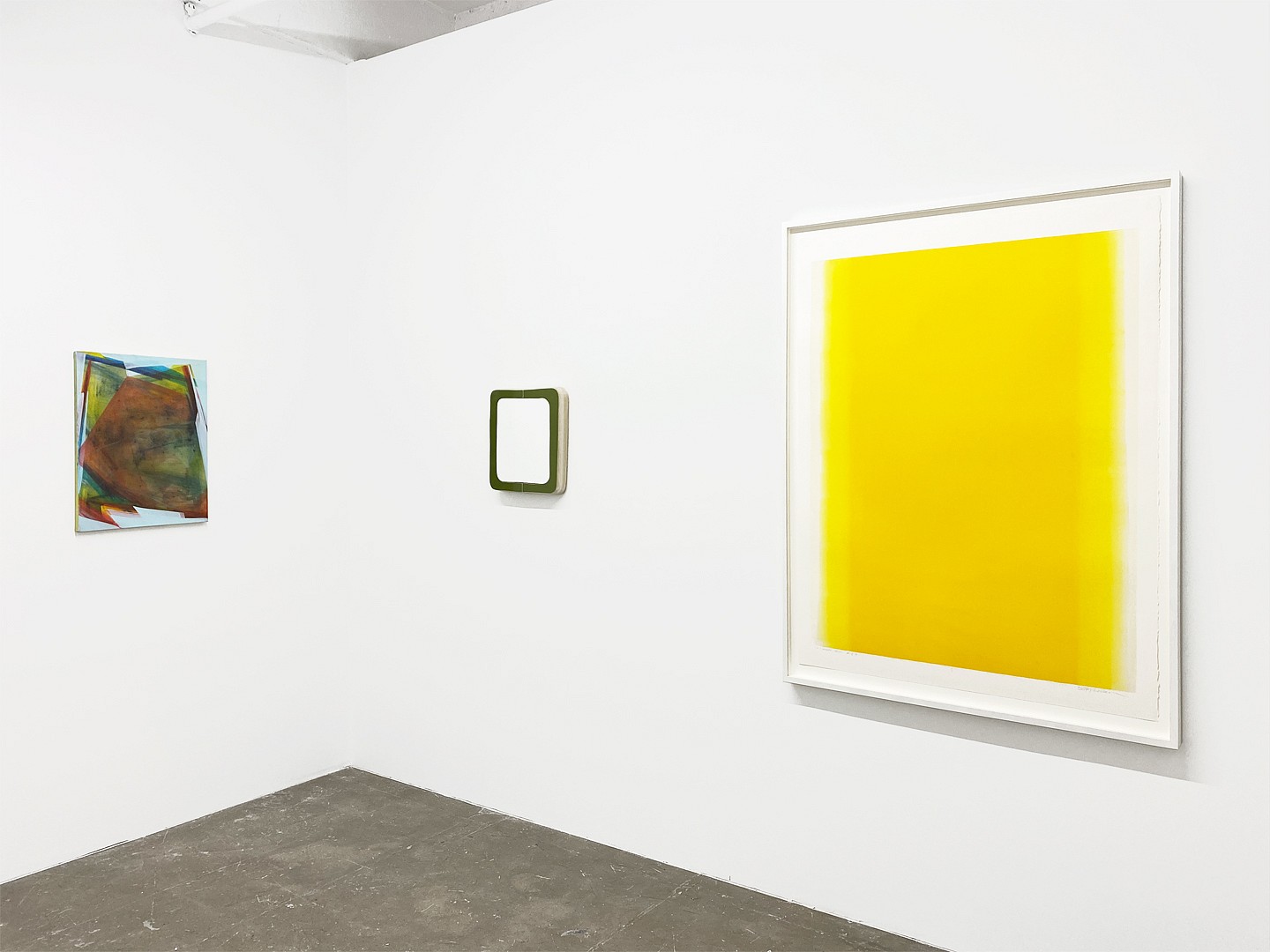 PROJECT ROOM: On Edge
Mar 26 – Apr 22, 2022
On Edge features works by nine artists who are exploring ways to activate their compositions through attention to the borders. Though the techniques are diverse, each work places the action on its perimeter, making compositions that are mostly concerned with the edges of the picture plane. These works are energized by an awareness of their own physical limitations. Some of the works become a depiction of a type of absence, like Don Maynard's "Void" which uses black velvet as the foil for luscious encaustic edges. Others use interesting framing devises to challenge the distinction between frame and work. Collectively, these pieces are a playful rumination on the power of edges to engage and contain.
Featuring works by: Agnes Barley, Vinna Begin, Rosie Bruno, Maysey Craddock, Tyler Haughey, Don Maynard, Betty Merken, Sam Schonzeit, and Andrew Zimmerman.
Exhibition hours are Tuesday-Saturday 11am-5pm.