PRESS RELEASE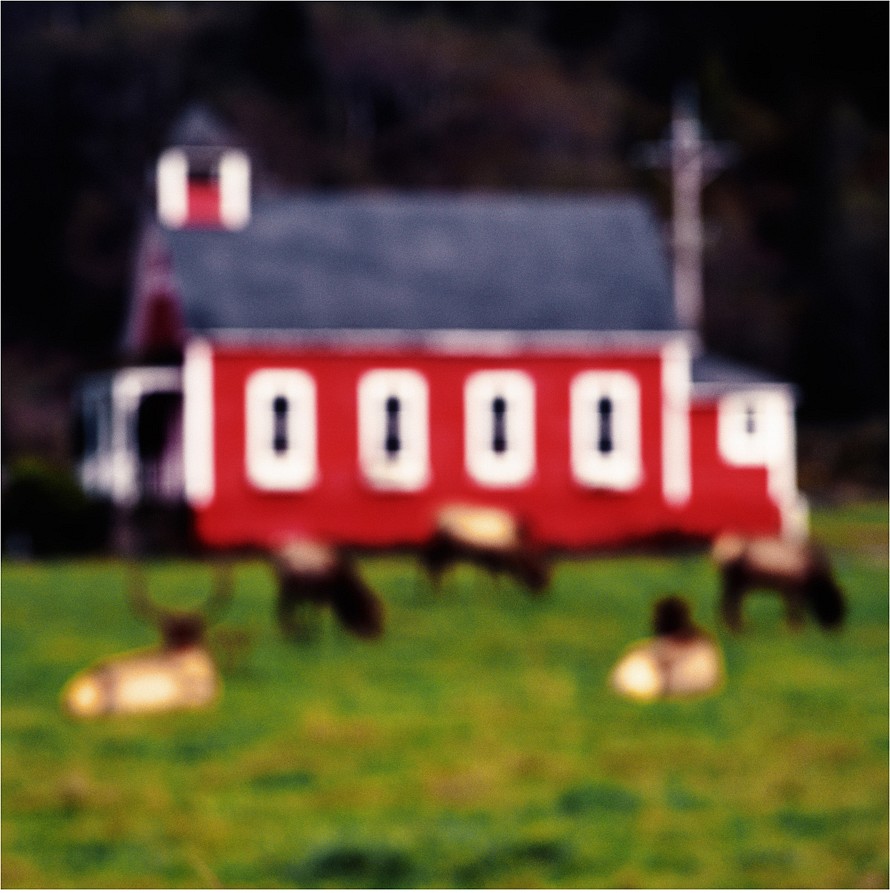 John Huggins, Once
Oct 17 – Nov 16, 2013
John Huggins, Once
October 17- November 16, 2013
Opening Reception: Thursday, October 17th
Sears-Peyton Gallery is pleased to present their fourth one-person exhibition for California based artist, John Huggins. This is the gallery's first exhibition of Huggins' new series, Once. The exhibition will feature eleven photographs.
I began the Once series in 2002 after the death of my father. The images are an attempt to recreate memories through the use of found imagery. They are personal memories to be sure, but ideally also function as universally shared ones. Like a memory, they are "soft" and the subjects are pared down to their most basic components; just as a memory tends to lose its peripheral and extraneous details while shape, color, location and mood persist. The images are shot on 2 ¼ x 2 ¼ film transparencies (chromes) with a 1940's twin lens camera. The compositions are shot soft on location in the camera. By shooting them soft in the camera it allows the image to be in sharp focus in the final print rather than creating a print that is out of focus. I believe memories are less about the minutia of a past moment and more about the idealized perception of a long gone reality. This series is ongoing.
-John Huggins
The Once series is made up of 32 x 32 inch prints and each is an edition of 23.
About Sears-Peyton Gallery
Founded in 1999 by Macie Sears and Gaines Peyton, Sears-Peyton Gallery is located in Manhattan's Chelsea neighborhood and represents the work of contemporary American artists. While the gallery's artists work in a wide variety of media and subject matters, the common thread that unites this diverse stable of talent is a grounding in historic styles and subjects, rendered contemporary and seductive through modern processes, interpretation, mood and technique. The result is work that feels simultaneously timeless and timely. With emphasis on process-driven exploration, improvisation, and rigorous craft, Sears Peyton's artists are committed to producing earnest and contemplative works of art.
The gallery is committed to the long term development of their artists; placing works in public and private collections as well as acting as an accessible public space in which works are exhibited and become part of the cultural dialogue.